| | |
| --- | --- |
| | It's great fun exploring our wood and pond area. |
| We play together and help each other. | |
| | We play together and help each other. |
| We make lots of friends and we feel proud of our school and our learning. | |
We look forward to seeing you soon and hope you will be very happy here at
Kerr Mackie Primary School.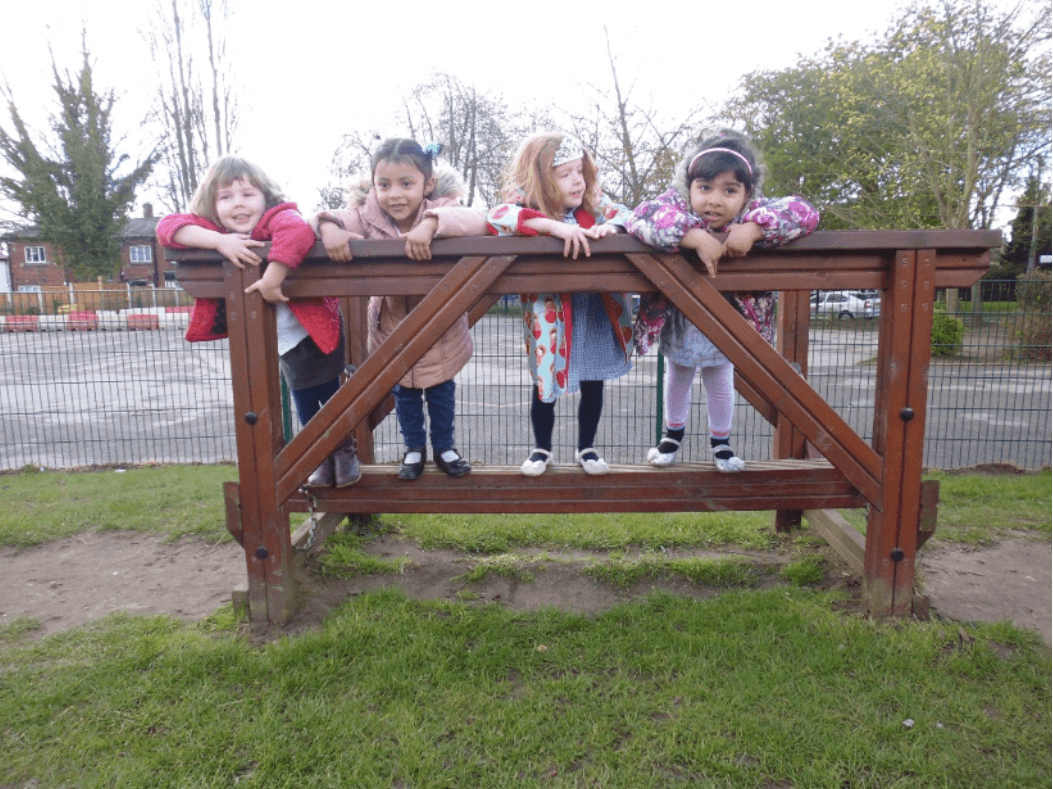 We would like to show you some of the fun things we do at school and help you get to know your
new classroom and some of the people that you will meet.
We are really excited about you coming to our school.


We have lots of fun inside and outdoors.



We can have a drink of water or milk and fruit when we want a snack.

If you stay for lunch then we eat our lunch in the classroom.


We have our own peg with our name on it.



We try to keep the classroom tidy.

We have a special box to put our packed lunch into or we choose our school dinner.

We bring our own water bottle to school at the beginning of every week and we take it home to be washed at the end of the week.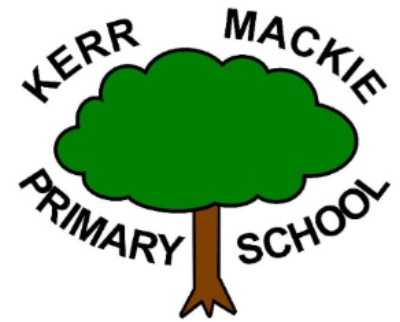 Welcome to Kerr Mackie Primary School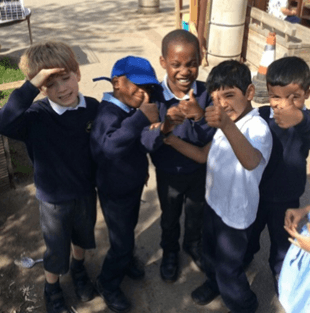 We have our outside area, where Nursery and Reception children learn together.

We love using our outdoor area.

We do all kinds of exciting, fun activities in school.

We love to act out stories.

We like cooking and making our own play dough.
There are lots of grown-ups who work in
our Early Years and Foundation Stage.
There are class teachers and teaching assistants, who will get to know you and help you learn. Here are the Nursery Team.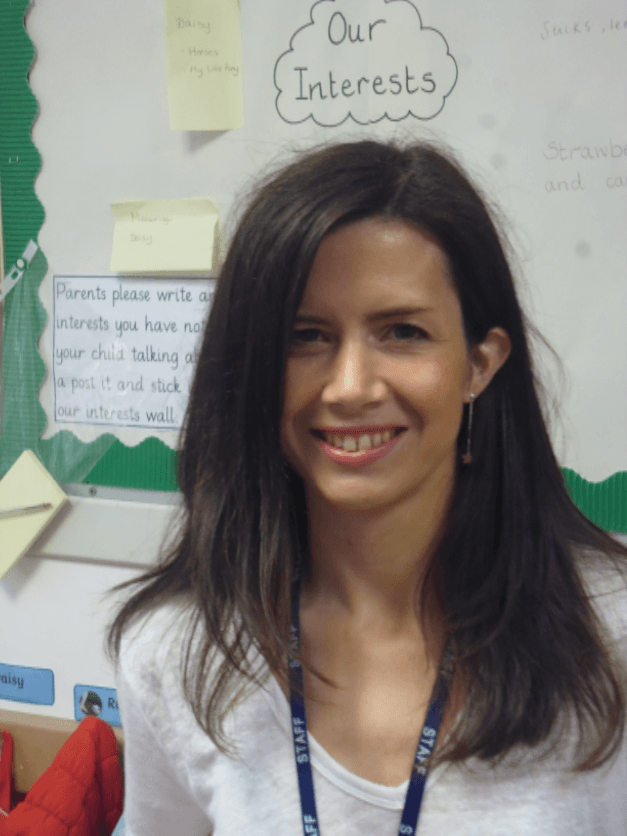 Miss Wilkinson Mrs Joicey
After we have put our things away, we start our morning activities. Our grown ups can stay and help us.




We write our names and then we can choose our activity for a little while.





We can decide if we would like to learn inside or go outside.

We love playing with the sand and water.