WELCOME
On behalf of the staff, children and governors I would like to welcome you to our school website. It gives me great pleasure to introduce myself as Headteacher of Kerr Mackie Primary School. It is an absolute privilege to have been appointed by the school Governors and entrusted with the job of leading such an amazing school.
Kerr Mackie Primary School is a vibrant school where children are enthusiastic and motivated to achieve endless possibilities. The needs of the children are always paramount in the life and decision making within a school. I strongly believe in providing the children with exciting, creative and meaningful learning experiences, which build their enthusiasm for learning and help them to grow and develop positively in a variety of ways. I think it is crucial to involve the children and their families as partners in their education. I am also keen on building a whole school community which thrives on mutual respect and values positive relationships.
We have a hardworking staff who know their pupils very well and constantly strive to achieve the best for them both on an academic and pastoral level.
Visitors are always welcome. Please get in touch if you would like to come and visit and see us all in action!
We hope you enjoy your visit to our website and that you find all the information you are looking for. If you cannot find the information you were looking for you can contact the school directly using the contact details above.
Mrs K Furlong
Headteacher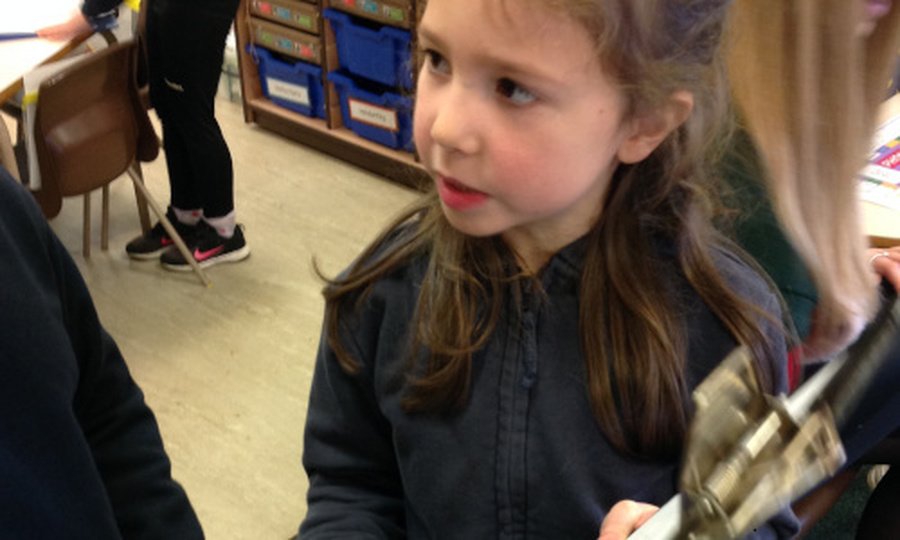 Social Media @kmps.org.uk
Check out our official Facebook Page for all the latest News and Updates. You can also add us as a friend too. We hope to bring our community together via this social media platform. We ask that information is shared appropriately, keeping this platform positive for all.