It's been a very busy week at Nursery!
The farm came to school.
This was a fun highlight to end our work on the focus texts The Three Billy Goats Gruff and The Gingerbread Man.
Ian the farmer brought lots of different animals. Including a duck, a donkey, sheep, billy goats, a rabbit, a tortoise and even alpacas!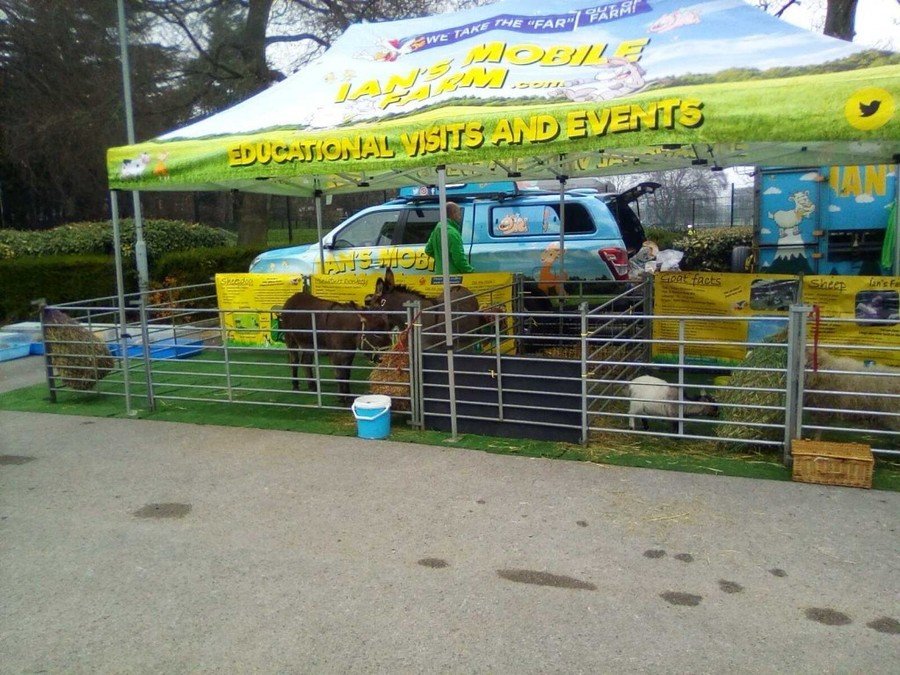 After sitting and stroking some of the smaller animals we had a look inside the pens of the bigger animals and had a go at brushing the donkey and feeding the sheep.
Our favourite animal by far though was Meg the sheep dog. She was super friendly and was happy to show off her tricks fetching and catching the ball Ian (and some of us) threw for her.