Year 2 Reading
In Year 2 we cover a range of fiction, non-fiction and poetry. Our aim is to make cross-curricular links between Science, History and Geography with our English and Reading lessons. Children become fully submerged in a text giving them an opportunity to develop their curriculum knowledge and vocabulary.
Children are assessed throughout the year using a range of formative and summative assessments. This enables us to give children a reading score and age, matching reading books to every child's reading ability. These are closely linked to a child's phonics level.
We use a range of stimuli for reading. Some of the texts children will read in Year 2 are: The Snail and the Whale, Clockwork Dragon, Gorilla, The Tiny Seed and The Last Tree.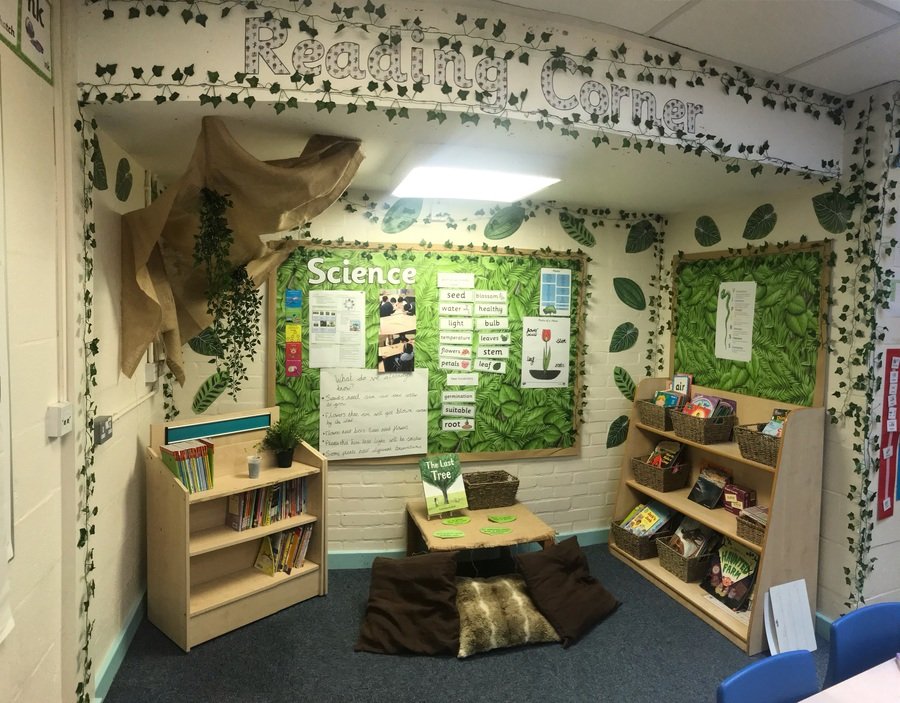 Daily reading sessions
In year 2 children will continue to develop their reading through the application of phonics. We use a reading routine to 'spot the code, say the sounds and read the words.' Children use this within their phonics lessons and can then apply the routine when reading independently. We have a real focus on improving a child's fluency using a range of exciting and engaging texts. Children will develop an understanding of new vocabulary, make simple inferences and make predictions about what might happen next. They will also develop the skill to be able to explain what a text is about or why the author may have made particular choices, retrieve information from the text or pictures and sequence familiar stories. This is done through three weekly skills lessons where children discuss and develop their understanding of the skill and then apply it in a range of contexts. Children will continue to develop these skills during weekly VIPERS sessions and group guided reading.
Children have access to the school library once a week, where they can select an age appropriate book to read either in school or at home. This develops a love of reading.
Reading with and adult
As part of our continuous assessment, children regularly read with a familiar adult. Children are provided with resources to support them with their reading throughout the sessions such as sound mats and the Floppy Phonics reading routine. Adults will listen carefully to assess a child's fluency and ask questions to check a child's understanding of the text through a range of comprehension questions.
A Year 2 child reading one to one with an adult.